Current Sponsor
Thank you to Bisaillon Asset Management Inc and the Compassionate Community Fund (a division of the Sudbury Community Foundation) for their continued support of SWAM Sudbury! Due to their support, SWAM Sudbury has been able to expand and offer our services to more children in the Greater Sudbury area. For more information on Bisaillon Asset Management, visit http://www.bisaillonassetmanagement.ca/.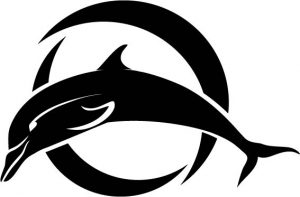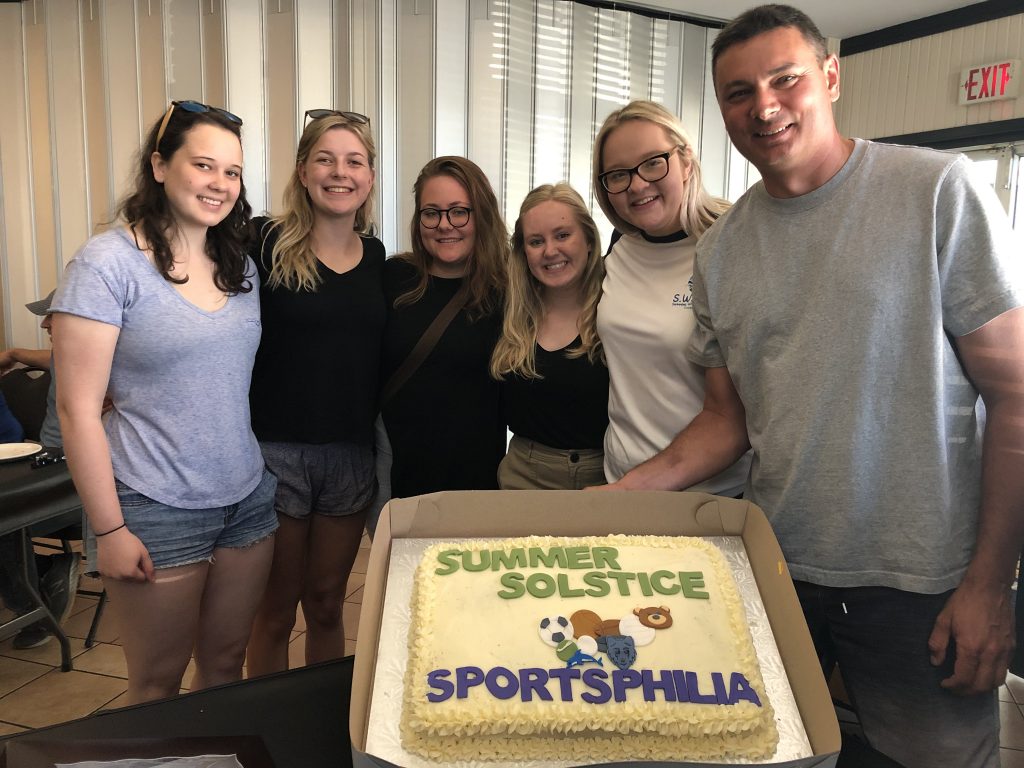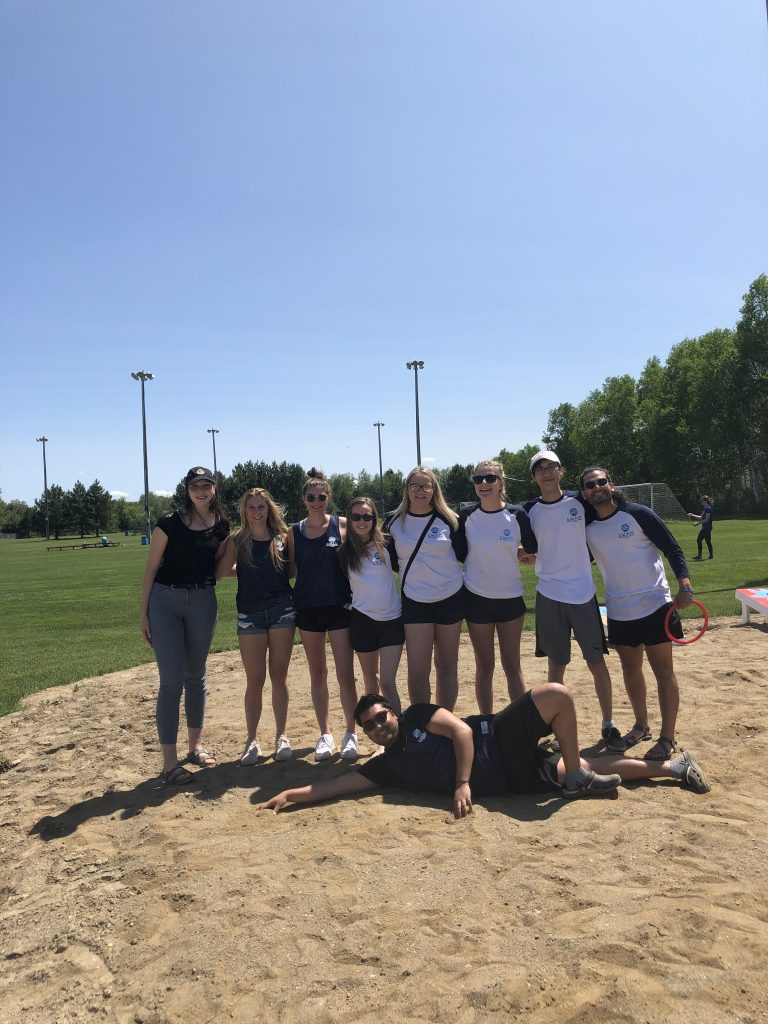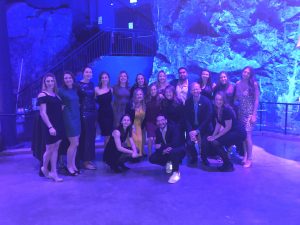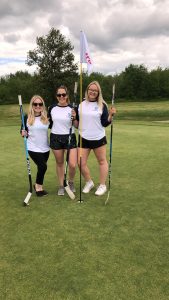 Sponsorship Opportunities
If you're interested in becoming a SWAM Sudbury sponsor, please contact us at sudbury@swamcanada.ca.